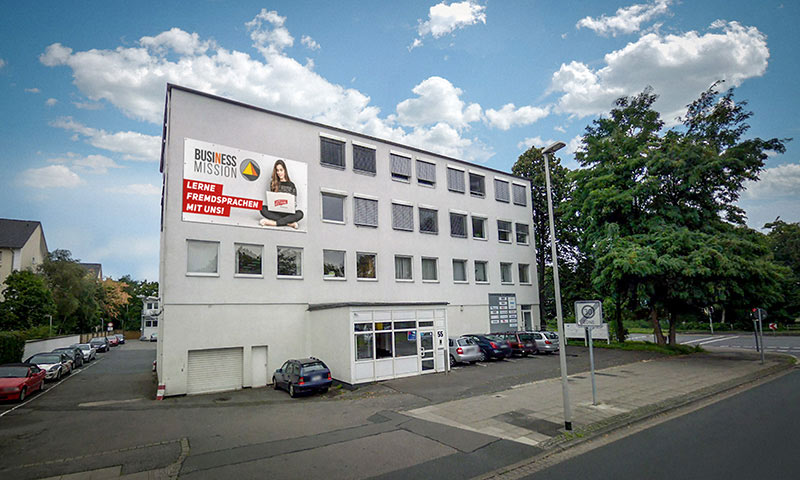 Our school is located in Hanover, Germany and offers individual training with focus on practical usage of language.
During more than 10 years of experience in the field of foreign language teaching we have specialized in the languages: English-German. This enables us to concentrate on the needs and targets of our students.
Our aim is to take away the fear of learning a foreign language from those who believe this to be a highly demanding or even impossible task, as they think of languages in terms of complex grammar rules and numerous verb patterns. We are convinced, however, that everyone possesses an ability to learn a foreign language, at least to be able to get by and communicate confidently with the locals. The first successes inspire very oft for further improvement as languages are fun and offer an excellent possibility for networking with the whole world, be it in private life or for business.
We are looking forward to welcoming you!